We are closed at the moment. Ordering system is disabled.
×
Welcome to
spice magic

where the magic begins

We bring you The Finest Lunch Buffet in Okanagan with a la carte Dinner Menu to match!

Order Online
About
us
Spice Magic is an authentic Indian Restaurant whose traditional ambience brings you true Indian flavour with high quality ingredients, friendly service combined with modern dining. Our Executive chef is not only an awarding winning chef with over 25 years of experience in Indian cuisine, but also has incredible family history in Indian cuisine.
His grandfather, Chef Ibtiyaz Qureshi – renowned chef, inventor of Dal Bukhara and recipient of the Padam Shree Award – has been an influence and mentor throughout his life. When immersed in the meals Chef Yasin Mohammad Qursehi passionately prepares, one experiences refinement of cuisine only attainable through generations of fine-tuned craftsmanship. Specializing in Authentic Biryani's, Tandoori Sizzlers and Curries, all with his modern, unique adjustments, Chef continues tradition with every dish.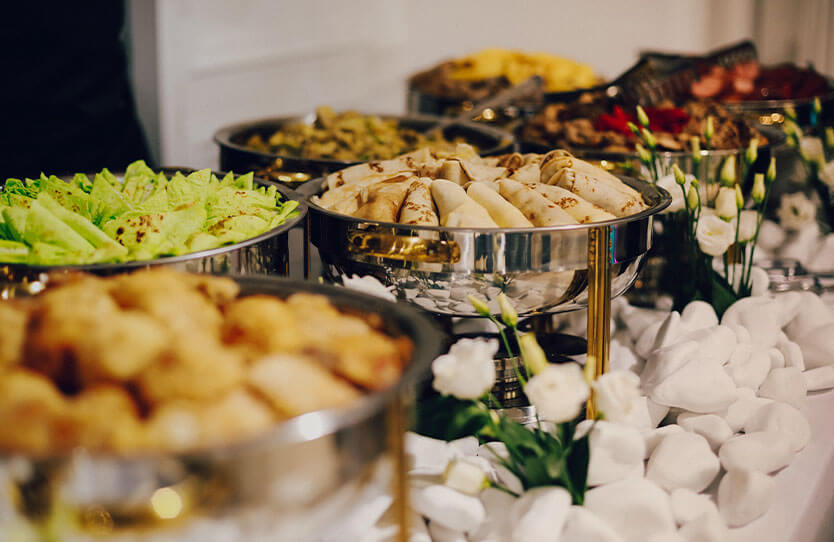 Buffet
Caterings
& Parties


Events

Come join us for Lunch, We are the Finest Indian Lunch Buffet in Okanagan. We cater big & small events. We host events and live performances. Be informed about upcoming events!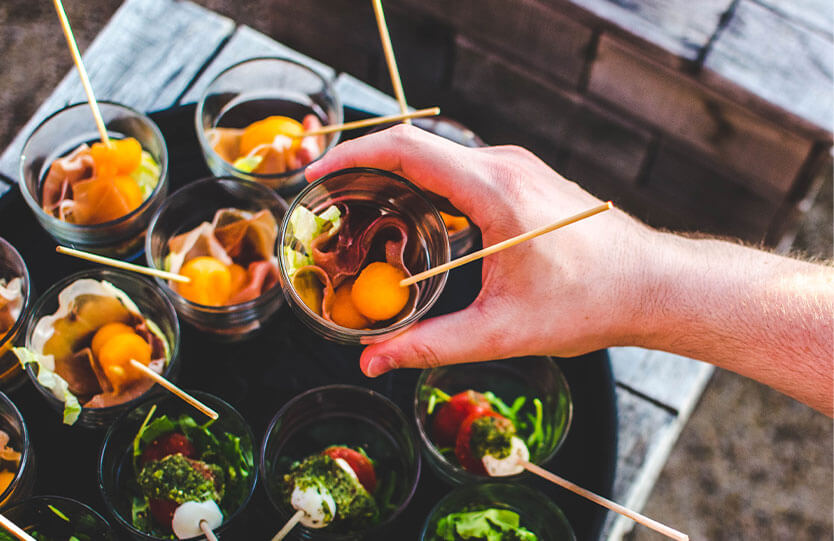 View our
finest lunch

specials!

Click the button to see what specials we have running thing month!
Specials menu
BUSINESS HOURS
lunch
Monday to Saturday
11am to 2pm
dinner
Monday to Saturday
4:30pm to Till Closing
Closed on Sundays